Aberaeron Hearing Centre Offering Free Hearing Tests and Private Hearing Aids
Aberaeroearing Centre
Aberaeron Hearing Centre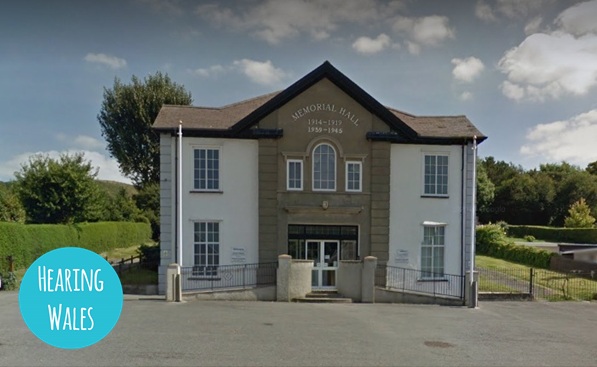 Aberaeron Memorial Hall Hearing Clinic
Address: South Road, Aberaeron SA46 0DP
To Book your FREE appointment in our Aberaeron Hearing Centre, please call:
from mobiles: 0800 313 4304
from landline:  01792 650894
Or email us: office@hearingwales.com
Free Hearing Tests in Aberaeron
Aberaeron Hearing Centre is run by Hearing Wales who have been providing five star hearing care to the residents of Aberaeron for many years now.  Most of our clients choose to visit us in one of our regular clinics in Aberaeron Memorial Hall, but we also offer free home visits for other clients who find our domicilliary service more convenient.  This is all made possible through our state of the art portable audiology equipment.
Our Hearing Care Team love visiting Aberaeron, and usually enjoy lunch by the sea in the Harbour!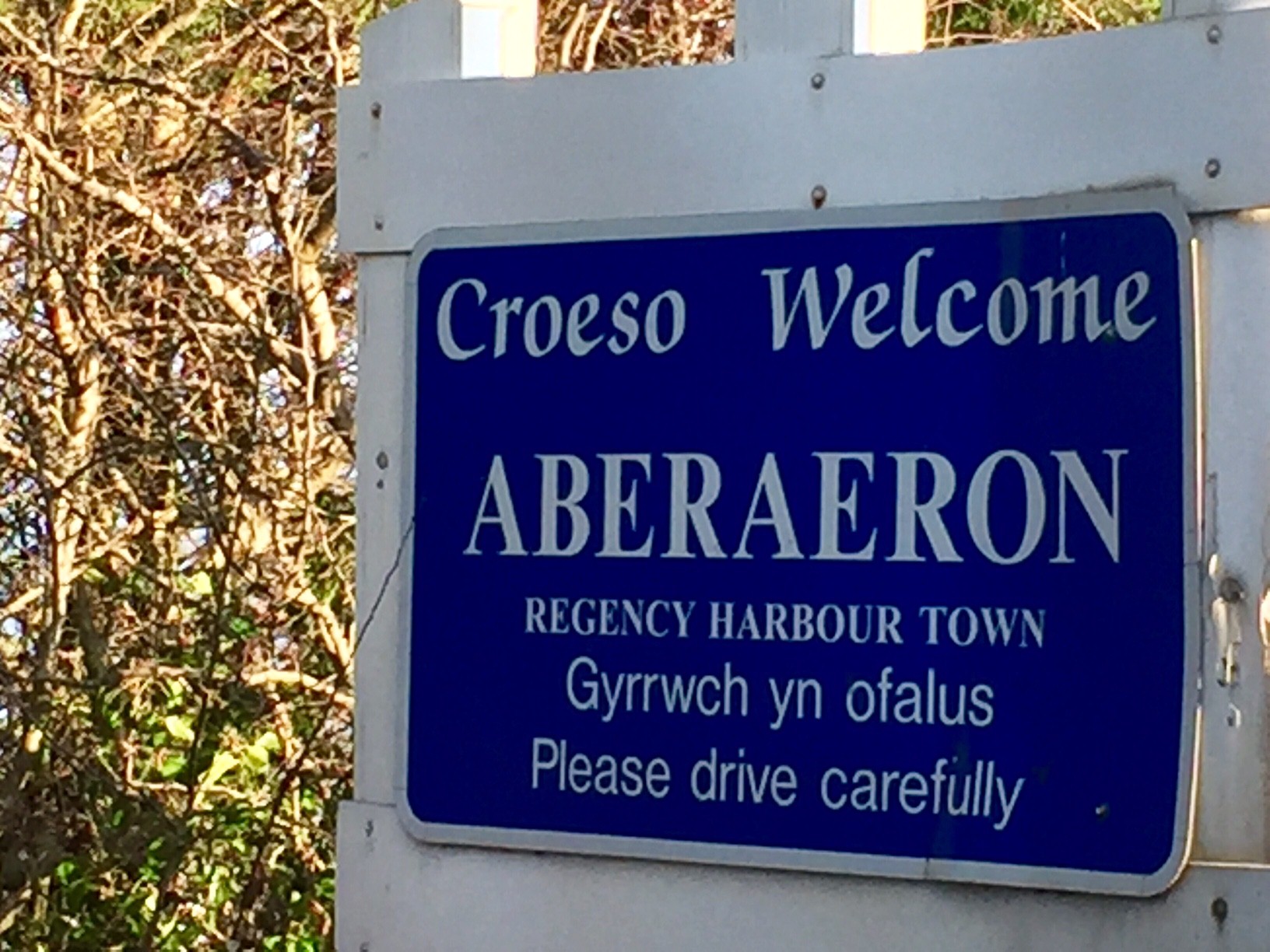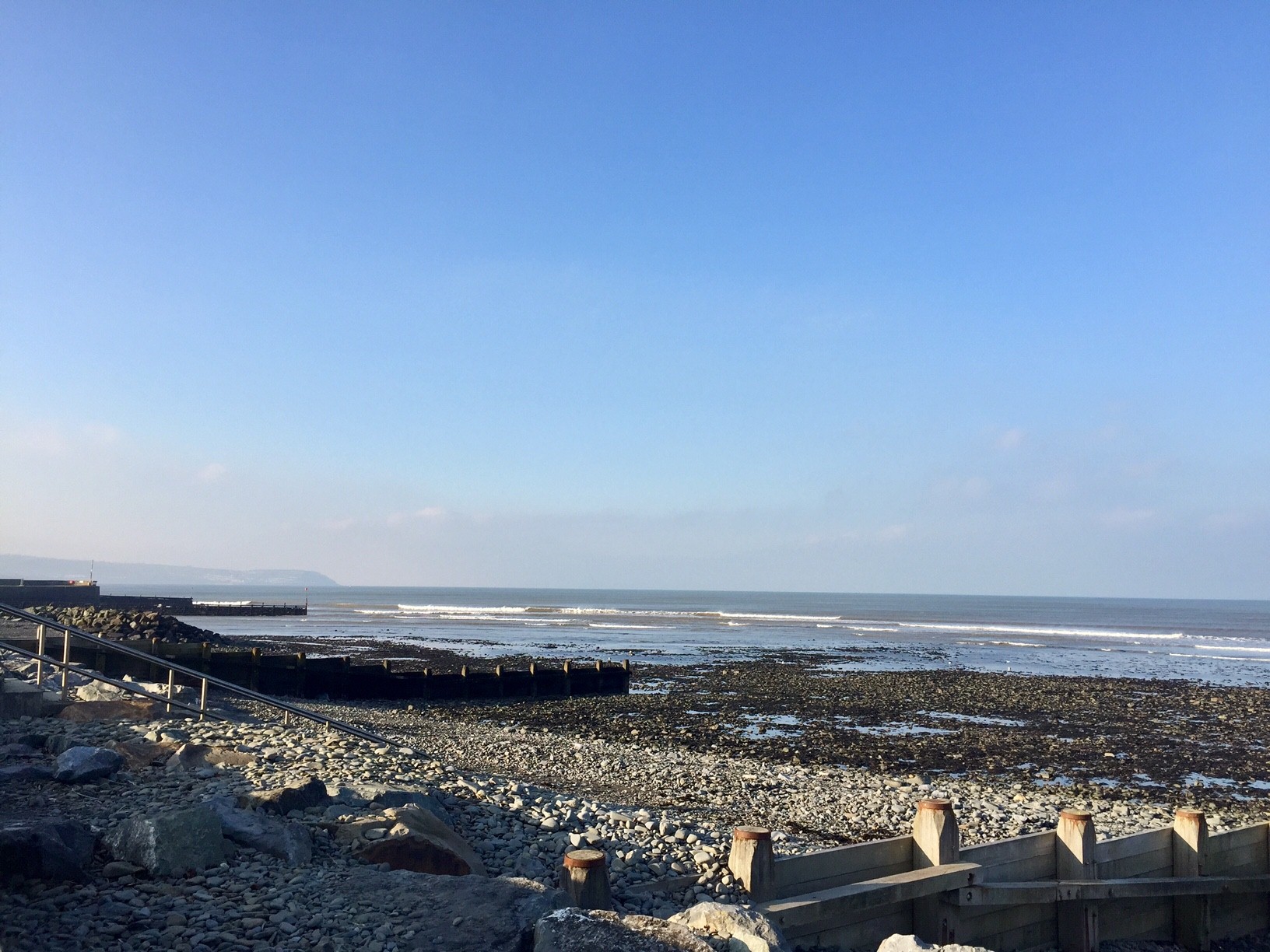 .
.
.
Free Home Visits Also Available
If you can't make it to one of our clinics, not to worry. We offer FREE home visits throughout Wales, Bristol and Bath.
---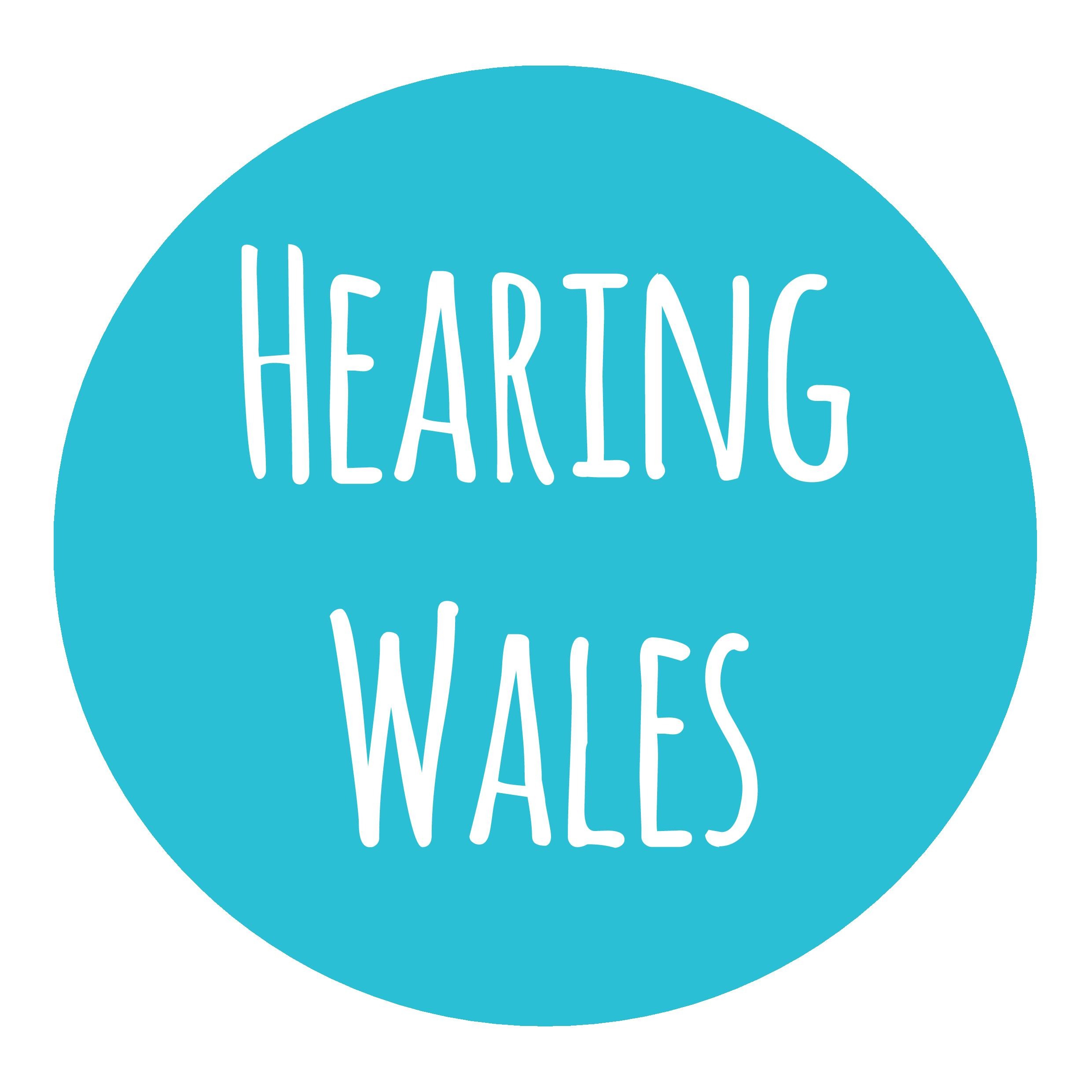 HEARING WALES is a family owned, Independent Private Hearing Care Business, offering unparalleled hearing care & the best hearing aids available to clients throughout the whole of Wales, Bristol and Bath, both in our clinics, branches and in your own home.
All our hearing tests are completely free, and no obligation.