A Little Bit About Our Independent Company!
Hearing Wales is a family owned business, and is a sister company of UK Company, Countrywide Hearing Limited.  We are very proud of our Independent Business, and the difference that our team has made to many people's lives.  Not only our clients, but family members too.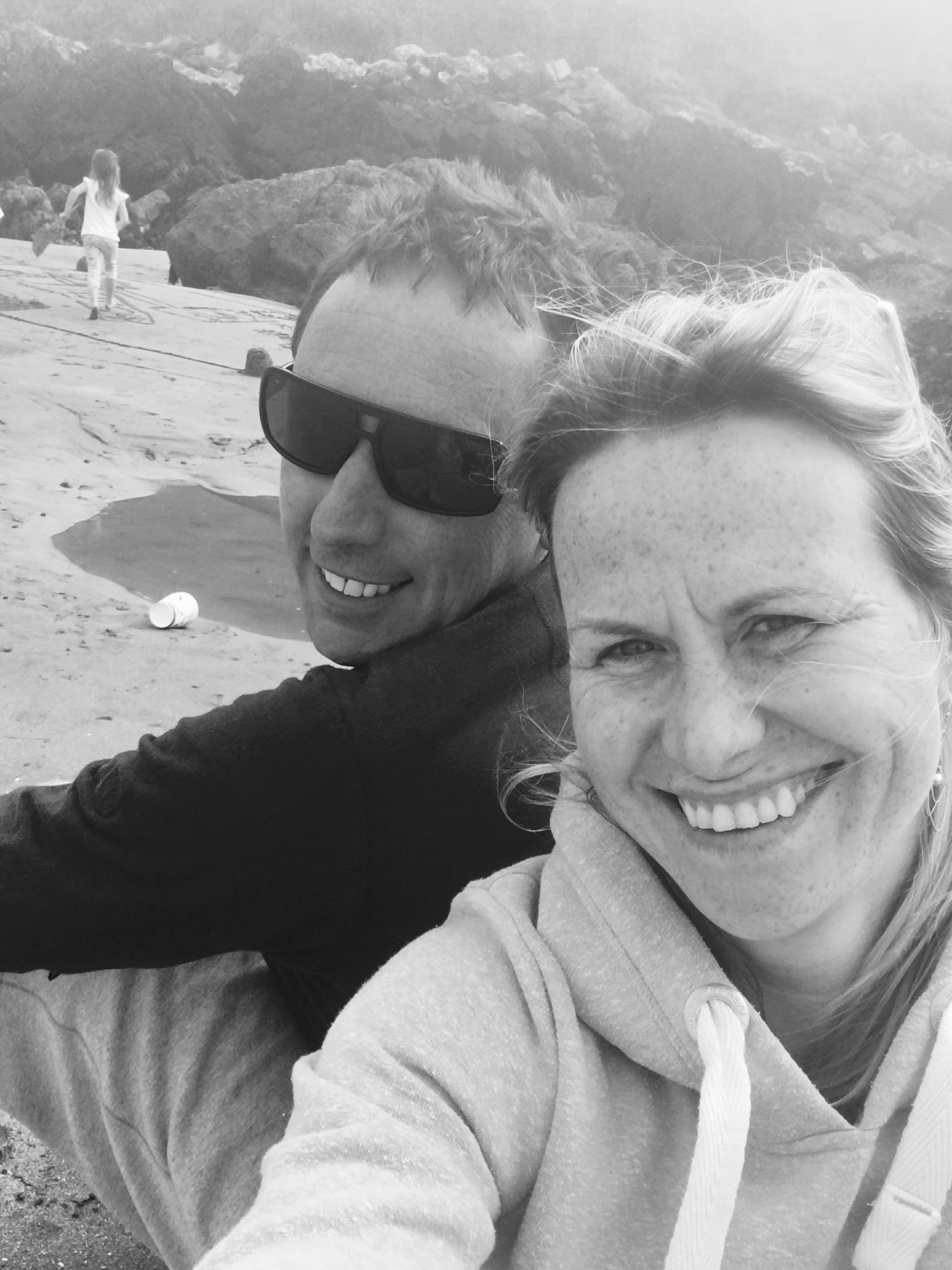 Established in 2009 by husband and wife Ben and Trine Davies, Hearing Wales has grown year on year, and are filling a real gap in the hearing aid market.
Ben Davies first qualified as a Hearing Aid Audiologist almost 20 years ago.  He started his career with a family business where he learnt a lot about the importance of building relationships with customers that lasted have lasted for years, some until today.  That business was bought by a national company who he continued his career with, but Ben felt a lot of the key values were lost, and he wasn't able to give the service he wanted.
Trine had almost 12 years experience working for the world's third largest pharmaceutical company and had been shocked by the difference in prices for the same hearing aid from one company to another.  Between them, they saw a real gap in the market for a Hearing Aid Company that not only sold the latest hearing aid technology, but also offered fair prices and honest advice.  All this whilst being able to say that 'we offer the best aftercare'.
We are very proud to be able to say that we deliver these values every day, and our team share our vision.
All of our appointments are completely free and without obligation.  You will never find any of our team trying to give you a 'hard sell'. That is so outdated for one thing!  Also, our business is largely built on recommendations.  So, if you come to us begging for a new hearing aid and we don't feel you need one, we will tell you!!  Whilst we may have lost a sale on the day, experience has shown that this actually generates us more sales in the long run.  If we tell someone that, they seem to tell everyone!!
Lastly, all of our hearing aids come with a 60 day full money back guarantee.  If you are wondering whether a hearing aid is worth the money, try it!!!  You have nothing to lose.  Some companies will retain a small fee for returning aids, but we don't.
Independent Hearing Specialists
It was key to us that we were Independent Hearing Specialists.  Being independent means we have no restrictions on which products we can supply as we are not tied to any one hearing aid manufacturer. This means we are able to prescribe the hearing aid that best suits your hearing loss. Every hearing loss is different and what may be right for one person may not be right for another. It is important for us to understand your hearing needs as an individual so that we can advise you of the hearing aid that would best suit you.
We are also able to provide a range of accessories to enhance the performance of your hearing aid and we are happy to assist and advise you of the range that we have available and how they could benefit you.
Your hearing is important to us, as we understand that hearing loss can and does affect the enjoyment of your everyday life. We offer a range of services, including hearing aids, free hearing tests, earwax removal and free home visits.

Worried about your hearing

?

We can help
---
The Best Hearing Aids
We only offer the best hearing aids available from the world's leading hearing aid manufacturers. Unlike some other companies, we make sure that we are supplying the most up to date aids available from each manufacturer. This will give you peace of mind that you are getting the best solution and the best value for your money.
Free, No Obligation Hearing Tests
If you have not had a hearing test before, we realise that you may be concerned about what to expect. You have no need to be, as hearing tests are totally painless and straightforward. Our 5 Star Hearing Centre is  in Swansea and we have mobile centres in most towns and villages throughout Wales, Bristol and Bath.  Our free domiciliary service covers the whole area too.
We can arrange for you to be seen by an experienced and fully qualified audiologist either in the comfort and privacy of your own home, in our branch or at a local clinic at a time that is convenient for you. All Hearing Wales Tests are FREE and with NO obligation and conducted by qualified Hearing Aid Audiologists registered with the Health and Care Professions Council (HCPC).
Free Home Visits
Hearing Wales offers all of our hearing services to new and existing clients in their own homes throughout Wales. Audiologists have a portable range of equipment that enables them to offer the same high level of care in the comfort and familiarity of your own home.