Hearing Aid Special Offers
Hearing aid special offers are advertised everywhere and anywhere.  Buy One Get One Free hearing aids, Half Price Hearing Aids, Free Hearing Aid Batteries and so the list goes on.
Did you know?  Most of the time, Hearing Wales prices are less than the prices advertised as special offers elsewhere!!
This is because other retailers have a much higher price list to begin with, and so their special offer brings them closer to our normal, everyday price list.
Another important consideration is to be sure that you are being sold the most up to date hearing aid technology.  Very often, the hearing aid technology that is advertised as a special offer, has already been superseded by newer hearing aid technology.  On dozens of occasions, customers have been able to come to Hearing Wales and get the most up to date technology at the same price as the 'out-dated' hearing aids they have been quoted elsewhere.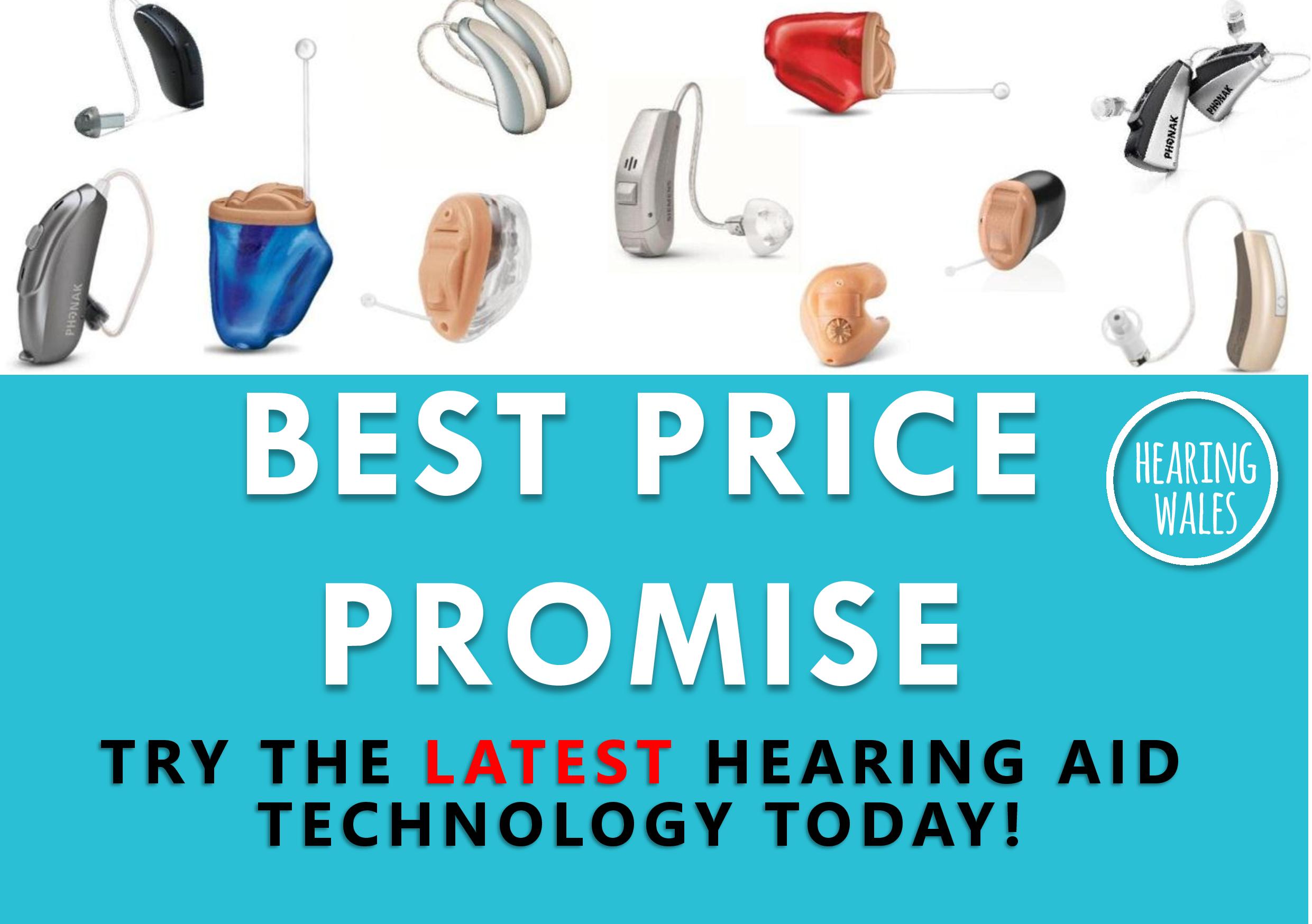 Added to the fact that Hearing Wales usually offers longer warranties than most retailers (5 years usually) and FREE lifetime aftercare (some retailers charge an annual fee), we recommend that you call us and get an instant hearing aid quote comparison.
We believe that you will be unable to find up to date hearing aid technology cheaper in any other hearing aid shop.
Call now for an instant hearing aid quote and find out how much money you could save on your hearing aids.