Swansea Hearing Clinic – Main Branch
47-48 The Grove, Uplands, Swansea.  SA2 0QR
Tel: 01792 650 894 / 0800 313 4304
Hearing Wales Swansea Hearing Clinic with our prestigious 5 STAR Hearing Centre Status is in Uplands, Swansea.  We opened the centre in Uplands in 2009, and since then have extended the clinic into the adjoining building so that we now have two consultation rooms along with a specialist Ear Micro Suction Suite.  We also have a light and airy waiting room and free street parking directly in front of the shop, and we can easily reserve you a parking space if you have any mobility problems.  If you need directions, please click here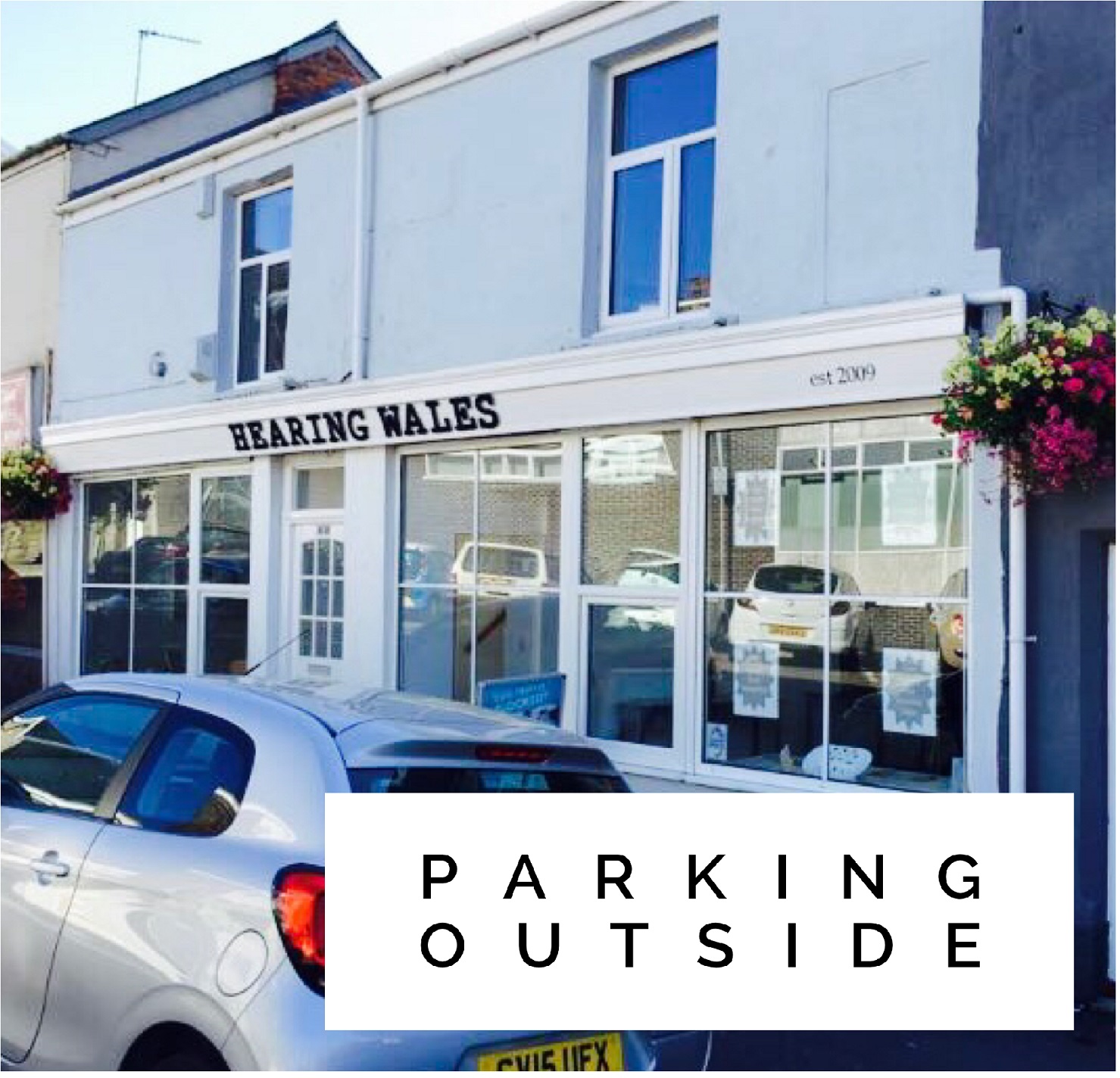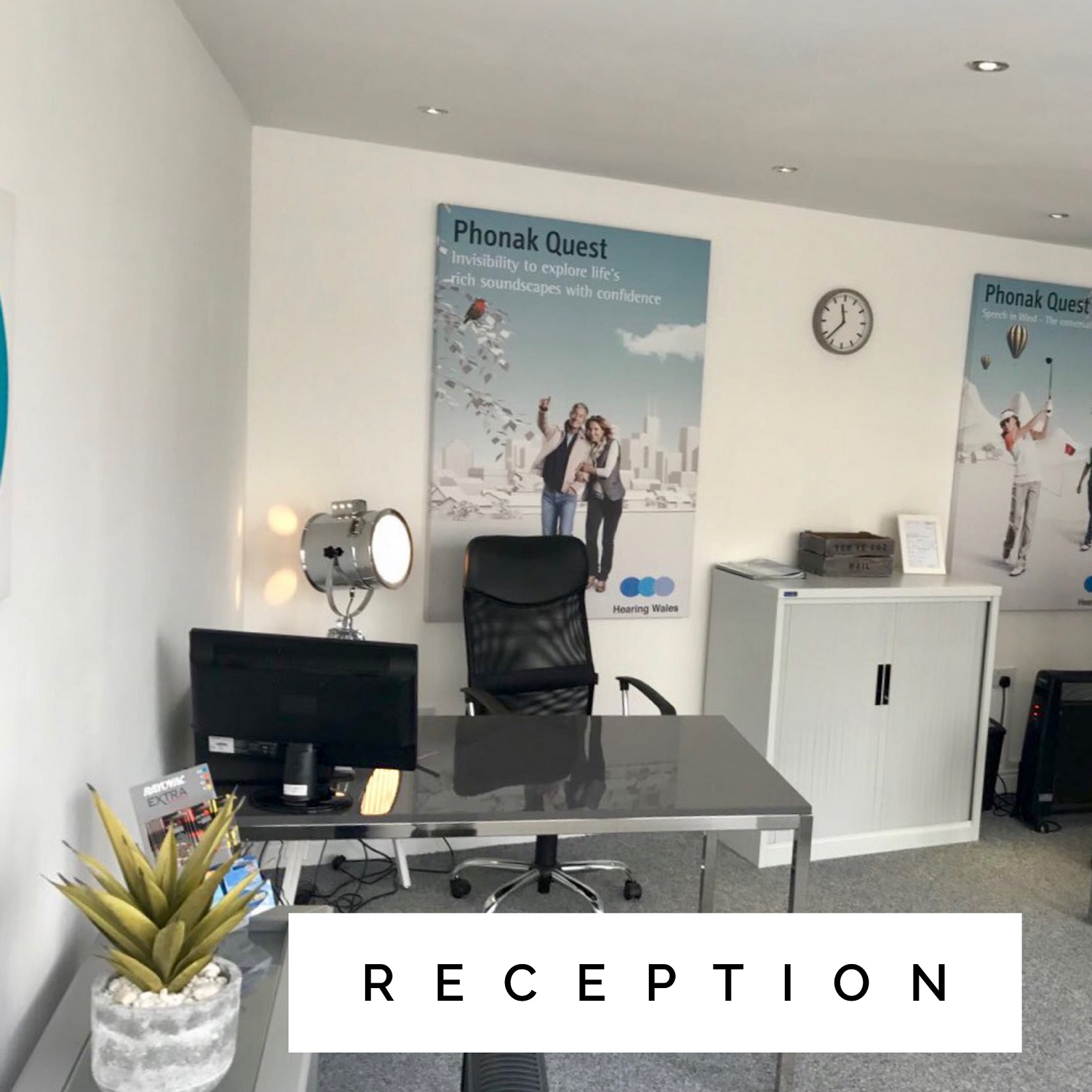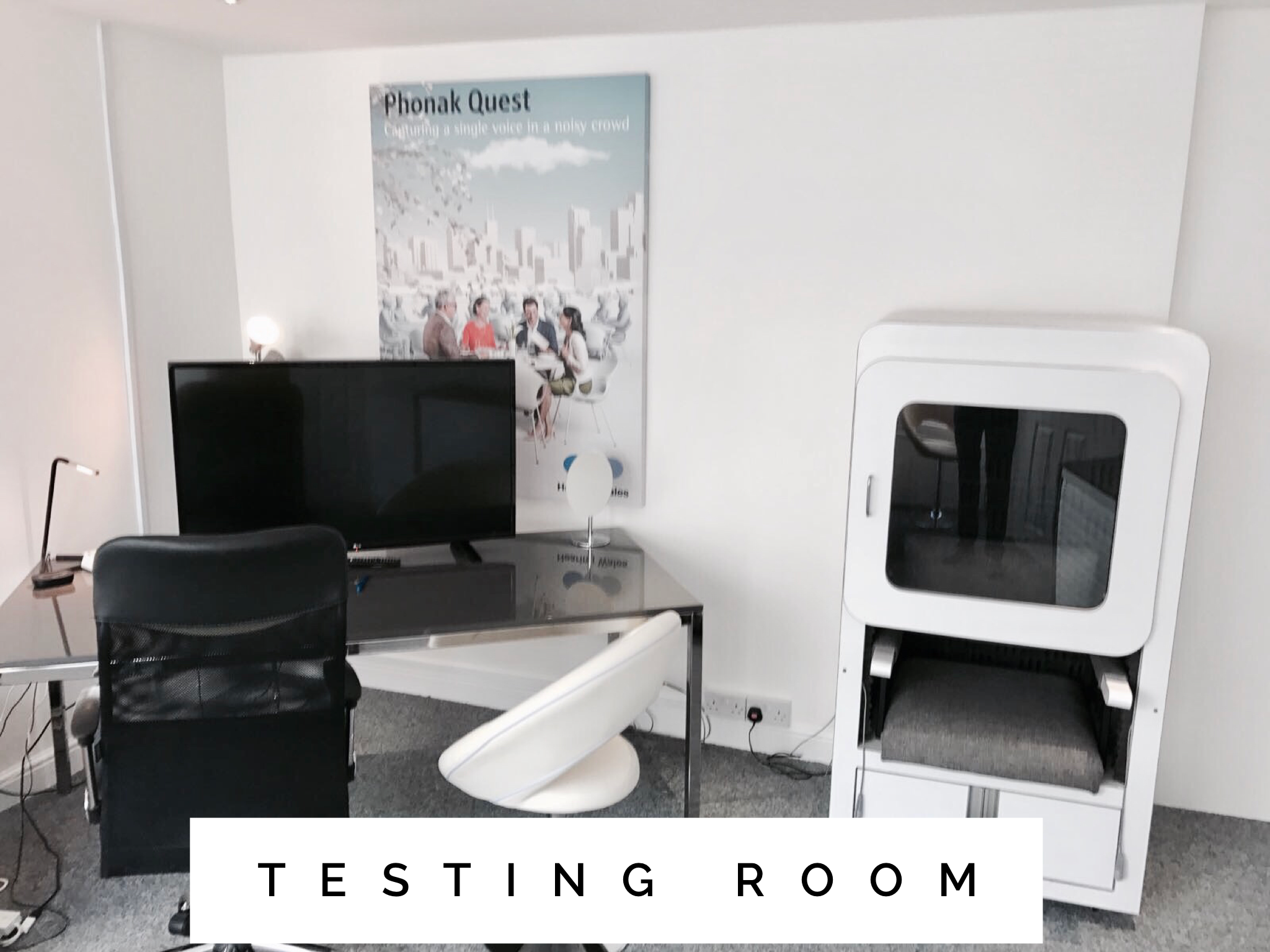 Services we offer at our Swansea Hearing Centre include:
Free Hearing Tests
Ear Wax Removal with Micro Suction
The full choice of the latest private hearing aids (we offer every make and model)
Hearing Aid Servicing and Cleaning
Hearing Aid Repairs
Extended warranty sales for existing hearing aids
Hearing Aid Battery Sales (£2.50 for a pack of 6 batteries compared to Boots £3.39 for 6 – correct February 2017)
Private hearing test referrals from private ENT consultants
Free home visits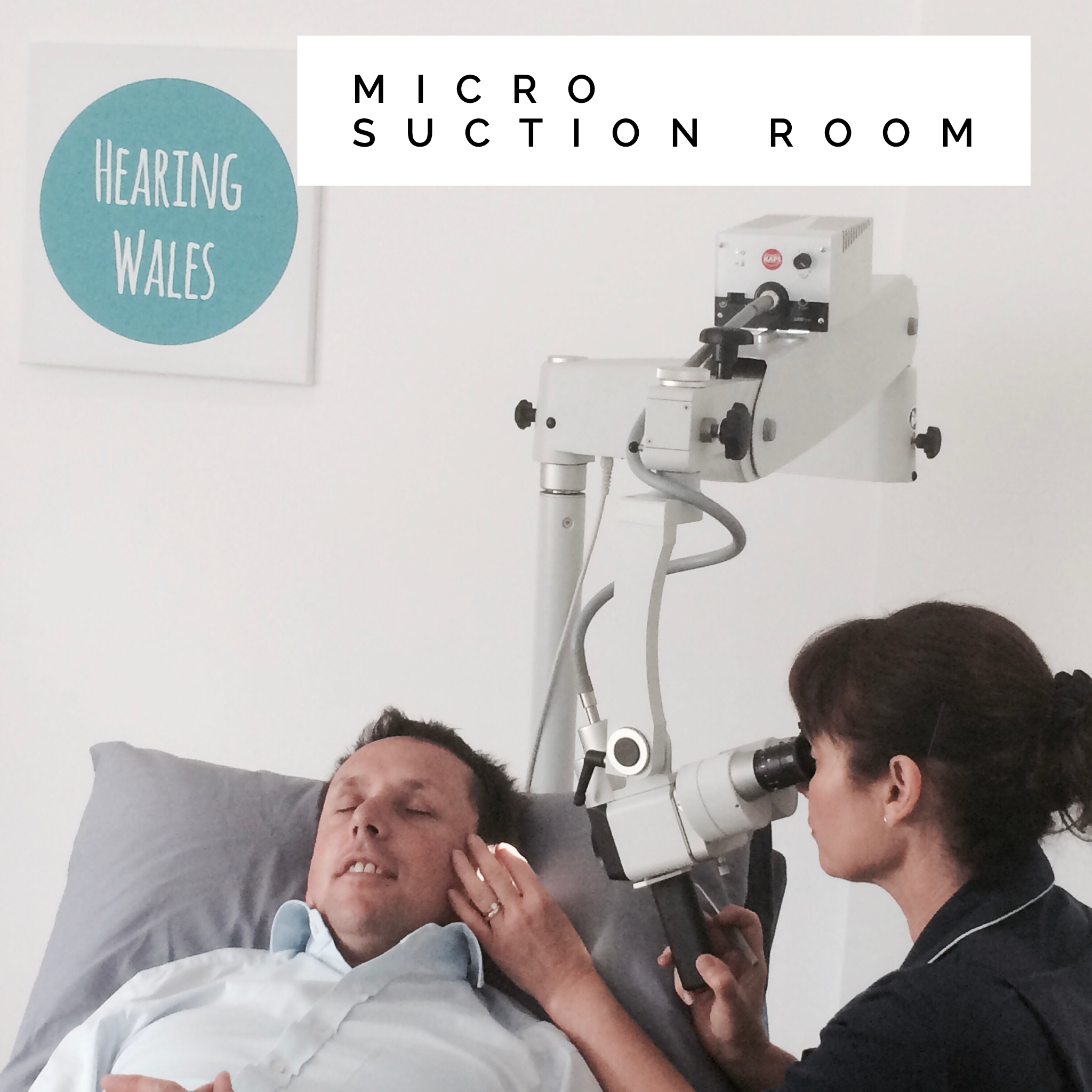 We are avid supporters of the growing trend to buy locally, and we feel that our customers all get a far better service from us rather than a national chain.  We recognise that Swansea is a large place and many customers prefer to travel to their local village rather than go further afield.
As such, our mobile hearing centres are becoming increasingly popular. If you need a hearing aid or hearing test in Gower, Mumbles or Swansea, call (01792) 650894 to find out when we are next in you local village.  And we also offer free home visits if that is more convenient for you.
Swansea Hearing Clinics
Mobile Centres in Mumbles, Gower and Swansea
Bishopston and Murton Hearing Clinic
Gowerton Hearing Clinic
Llanrhidian Hearing Clinic
Mumbles Hearing Clinic
Rhossilli Hearing Clinic
Uplands Hearing Clinic
To book your hearing test in any of the above clinics, or to arrange a home visit, please call the office on 01792 650 894 or  get in touch with us.