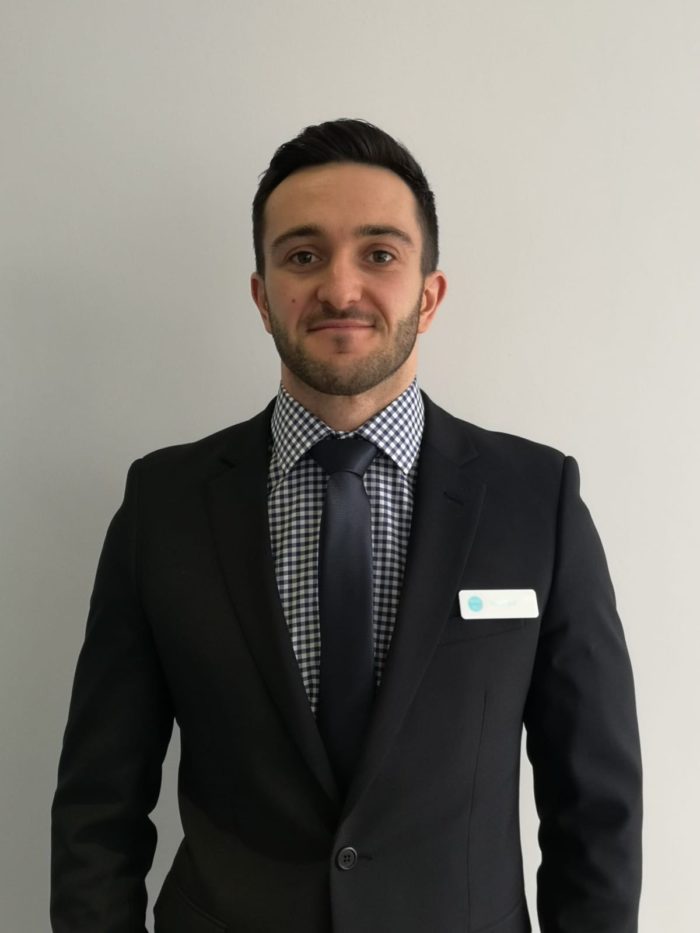 At Hearing Wales we give our relationships with our clients top priority and we are incredibly proud of our hard-working team of audiologists and professionals.
We have recently welcomed Gower-born and bred Tom Devonald to our team of audiologists.
Here Tom tells us a little more about himself:
"After receiving a Medical Pharmacology degree from Cardiff University, I knew I wanted a career that made a positive difference to people's lives.  I started working in clinical trials and one of my roles was with Astra Zeneca on a number of cancer treatment trials.
However I didn't like the lack of patient interaction so I decided to retrain at De Montfort University in Leicester to become an audiologist. The main motivation was to enable me to interact one on one with patients and for the reward of helping people hear better."
Tom's two passions are rugby and music.
"I've played Rugby for Penclawdd since the age of ten and love nothing more than a tough game at 'The Rec', either watching or playing.
"Growing up I was obsessed with Percussion, playing for Penclawdd Brass Band and West Glamorgan Youth ensembles. I have a fond memory of being a soloist for the Llanelli Male Voice Choir at one of their annual concerts. However, the Xylophone and Marimba have long been sold (not enough room in my house!) and I get my music fix by playing drums in a band with friends."
Tom said he is looking forward to a fulfilling career here at Hearing Wales:
"When the opportunity came up to work at a growing independent with a fantastic reputation, I couldn't turn it down. I'm looking forward to continuing to develop my knowledge in the latest technology and audiology services that are available at Hearing Wales.
"I've recently qualified with to fit the new Phonak Lyric Hearing Aid, which can be worn for months at a time! Hearing Wales will be the first providers of this revolutionary technology in Wales."
We asked Tom what he loved about being an audiologist:
"The most rewarding part of my job comes from knowing that I've made a positive impact on someone's life. That can be from being able to hear the TV better, improve their social life or hear their family more clearly. I love the variety of people I get the opportunity to talk to and help with their hearing issues.
"No two days are the same and there's always something new to learn. Whether that's from a customer, a colleague or about a new advancement in the field, there's always something interesting going on in such a dynamic industry."
Other news from Hearing Wales