Cardiff Hearing Centre – Hearing Wales
Hearing Wales Cardiff

was our third hearing centre to open in South Wales. We are very proud that our Cardiff branch is the first and only hearing centre in Wales to offer Phonak Lyric, a 100% invisible hearing aid that can be worn 24/7. 
The bespoke clinic is designed to provide a full range of hearing care s
ervices including Lyric, and we also work closely with local ENT specialists and provide audiometric testing for their referrals.
As in all our centres, we offer free hearing tests, and no obligation consultations with expert Audiologists as well as Micro Suction ear wax removal.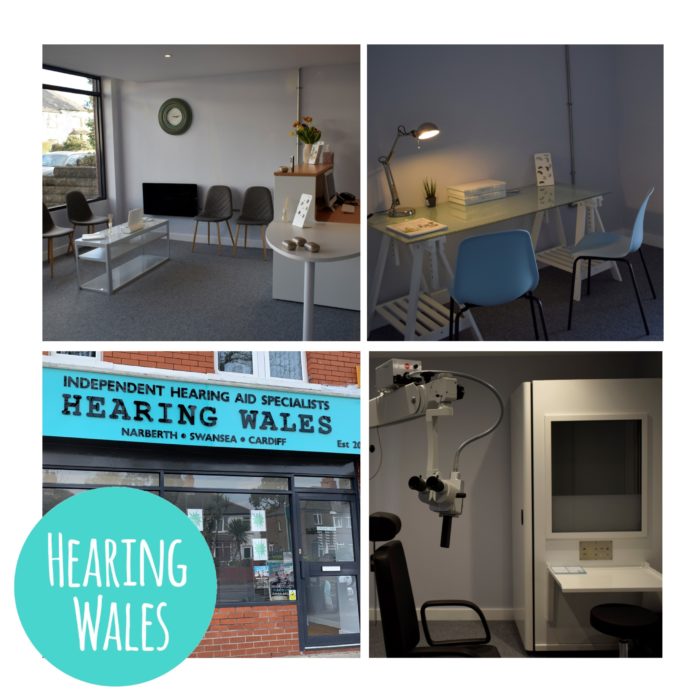 ---
Meet the Team!
NICHOLA ELEY – BRANCH COORDINATOR.
Nichola  joined our team in early 2019 and has been keeping our Cardiff clinic running smoothly ever since. She liaises with the ENT specialists and ensures our Lyric patients are up to date on their  appointments, to ensure the best results from their unique hearing system. Nichola used to work in a school so is used to running a very tight ship! Our patients appreciate her efficiency and attention to detail.
If you would like to book  an appointment in Cardiff, give Nichola a call on 02922 679997
We have parking for our customers, and our clinic is wheelchair accessible. 
.
.
.
---
We are pleased to introduce our brilliant team of hearing aid specialists!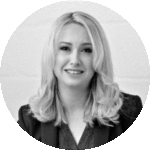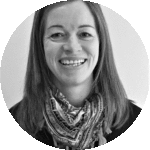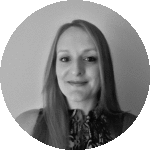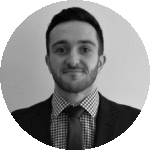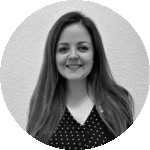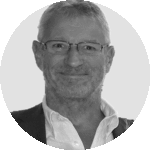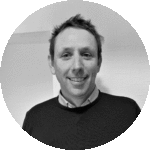 Our Audiologists have professional clinical experience and provide expert guidance to every customer with their hearing loss journey. All are registered with the Health Care and Professions Council and they pride themselves on their advanced training in the latest techniques to help combat hearing loss, including fitting the Phonak Lyric. They are all qualified to offer Microsuction ear wax removal at any of our four clinics in Swansea, Narberth, Cardiff and Mumbles.