FREE Hearing Test
ARRANGE YOUR TEST NOW in THREE quick and easy steps
STEP 1. Fill in the simple form below and one of our specialists will contact you to arrange an appointment.
STEP 2. We will arrange for your free hearing test to take place either at home or in one of our local hearing clinics in MUMBLES, SWANSEA, CARDIFF and NARBERTH.
STEP 3. At the no obligation appointment, our expeienced audiologist will assess your hearing loss and advise of solutions. We can also provide Micro Suction ear wax removal.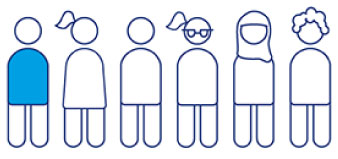 1 in 6 people in the UK have a hearing loss. Don't wait, book your test today
COVID19
During all appointments, our Audiologist will wear PPE in line with the latest guidelines from our Audiology governing bodies and the Government.
Unlike many other hearing care providers, our company will not share your information with any external companies and it will be kept safe under the latest GDPR guidelines, for your peace of mind