Mumbles Hearing Centre – Hearing Wales
Hearing Wales Mumbles

opened its doors in June 2019, following the success of our other local clinics in Swansea, Cardiff and Narberth.
The bespoke clinic is designed to support the local community with all aspects of hearing loss, and provides a full range of hearing care services, including free hearing tests, consultations with expert Audiologists as well as Micro Suction ear wax removal.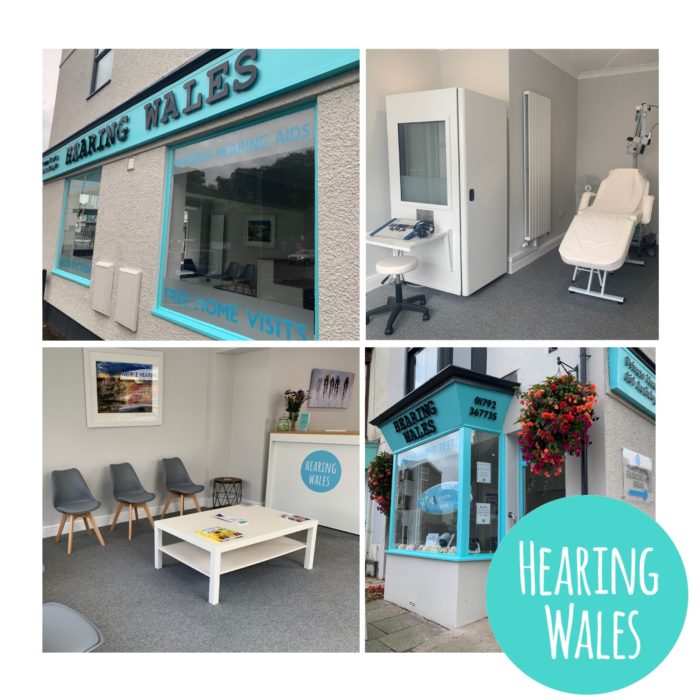 ---
Meet the Team!
GEORGINA THOMAS & ALEX SEACOMBE – BRANCH COORDINATORs.
Georgina (or George as she prefers!) and Alex are our Branch Coordinator in Mumbles. George was previously part of the team running our Swansea Hearing Centre, before taking over the management of our new Mumbles branch alongside Alex.  Alex has comes from a HR background and therefore understands the importance ensuring our level of care is of the highest standard.  Like the directors, both lives locally to Mumbles and  they enjoy meeting our customers in the branch and helping them with any queries or appointment requests.
If you would like to book  an appointment in Mumbles, give George or Alex a call on 0800 313 4304
We have onsite parking for our customers, and our clinic is wheelchair accessible. 
We are pleased to introduce our brilliant team of hearing aid specialists!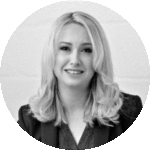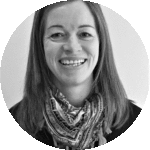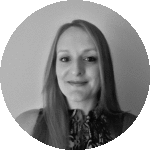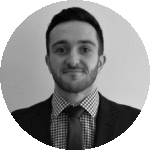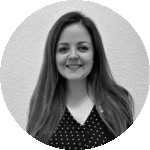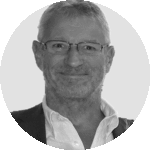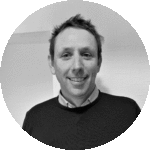 Our Audiologists have professional clinical experience and provide expert guidance to every customer with their hearing loss journey. All are registered with the Health Care and Professions Council and they pride themselves on their advanced training in the latest techniques to help combat hearing loss, including fitting the Phonak Lyric. They are all qualified to offer Microsuction ear wax removal at any of our four clinics in Swansea, Narberth, Cardiff and Mumbles.