Test drive the new Phonak B-Titanium hearing aids at Hearing Wales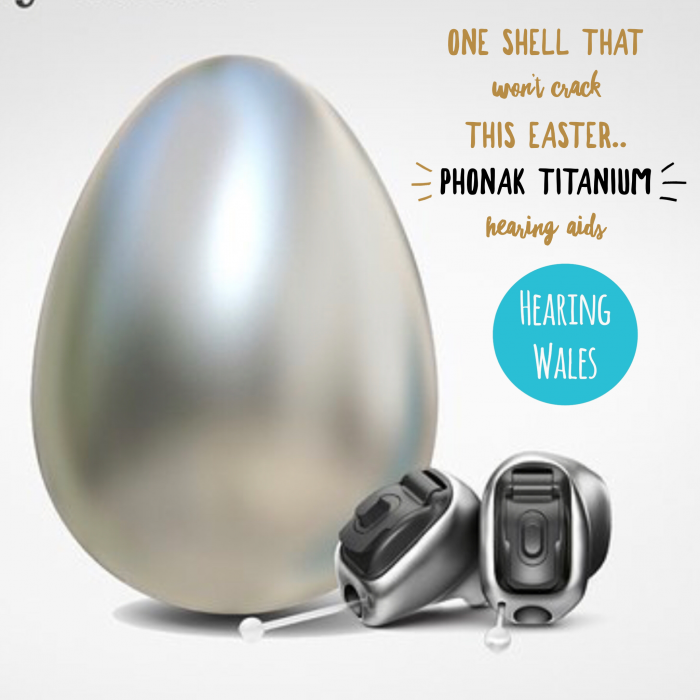 The Easter Holidays are here, and for many of us that means trips, activities and social gatherings with family and friends.
If you've always enjoyed an active lifestyle, there is no reason why your hearing loss should slow you down.
Hearing Wales understand that having a discreet solution for hearing loss is really important, as well as continuing an active lifestyle whilst wearing hearing aids.
Our goal is to make all our customers feel confident when wearing their hearing aids, so the latest offering from Swiss company Phonak, one of the leading hearing technology manufacturers has been a welcome addition to our product portfolio.
Phonak are the first company to launch a discreet yet hard-wearing hearing aid made from titanium on their Phonak Belong platform. Launched to compliment the current Audeo Belong and Virto Belong ranges, the Phonak B titanium is designed to be discreet yet tough. To show off the full potential off this new product, Hearing Wales are offering FREE trials of these latest invisible hearing aids. 
Find out more about the Phonak B Titanium here 
This ultra discreet hearing aid may look small, but there is plenty of technology packed into its titanium coated shell.
Available in two technology levels:
Phonak Virto Belong B90-titanium

Phonak Virto Belong B70-titanium
Speak to our team if you need the hearing aids to match your lifestyle.
Other news from Hearing Wales