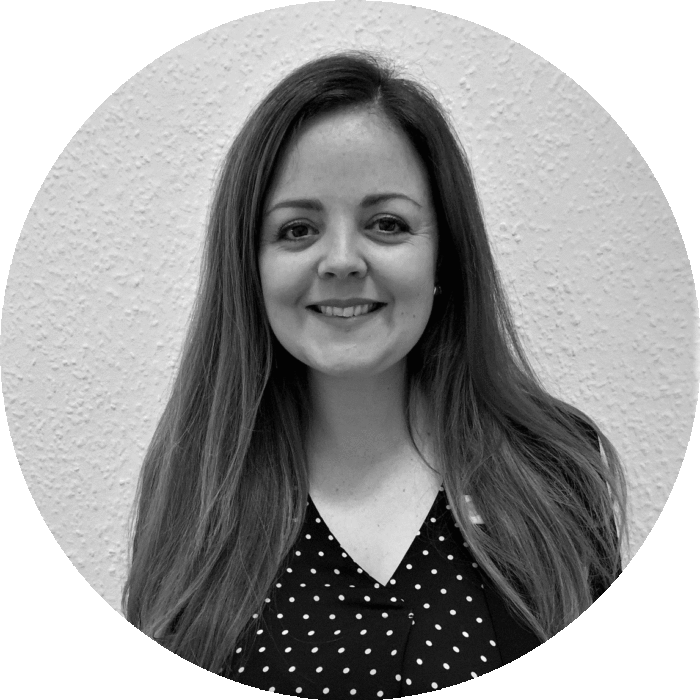 Our Audiologist Danielle Spencer has always been interested in hearing care. Her father has hearing loss and wears hearing aids, and as a child Danielle had four operations for recurrent glue ear.
So a career in Audiology seemed like a natural progression. Danielle started working with Hearing Wales in 2012, training first as a Hearing Care Assistant before gaining a Distinction in her Hearing Aid Audiology HND.
And she loves her job.
"Every day I see the difference that hearing aids can make to someone's life. It makes my job so fulfilling."
Danielle can be working with clients in clinic one day and meeting someone in their own home the next, which takes her all over Wales and beyond.
"Our business is very much about giving people the kind of personalised, tailored care that larger retailers just can't deliver, and I love getting to know our clients and then being able to catch up with them at their check-up appointments."
Danielle said its great to see hearing aid users embracing new technology:
"Hearing technology is changing by the day, it seems. It is heading towards smaller, rechargeable devices which have excellent Bluetooth connectivity."
Life is very busy for Danielle both at work and at home. She is expecting her second child in August – a little brother for Henry, who is nearly two.
So she will be off on maternity leave in July to prepare for the new arrival. The Hearing Wales team will miss her… and we can't wait to see those new baby pics!
Other news from Hearing Wales