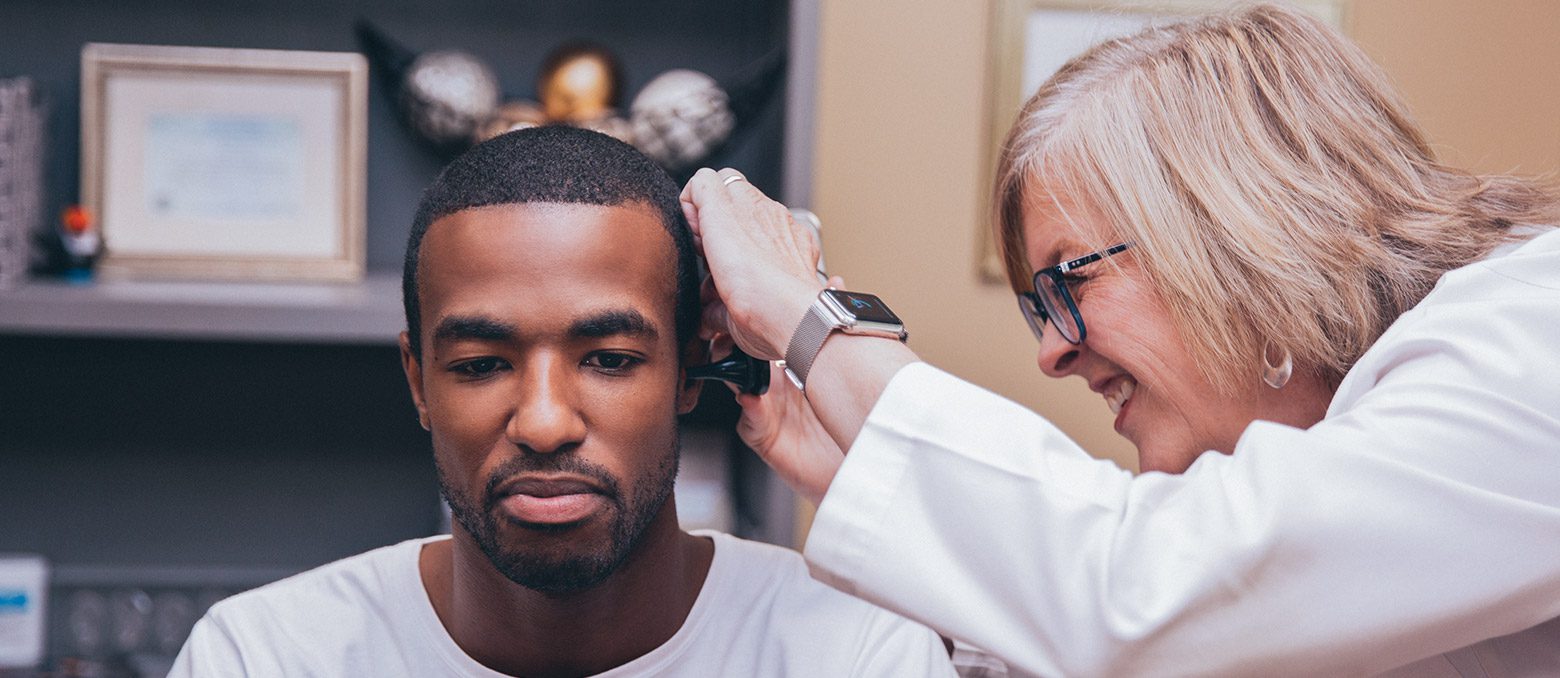 We take for granted normal hearing and being able to hear everyday life sounds like birds, alarms, the television and chatting with friends.  That connection with the world around us, our friends and loved ones is vital to our physical and mental well being as well as keeping the brain active and alive.
Hearing Loss Fact:
Would you believe that
over 50%

of the world's population are affected by hearing loss of some degree or another?  And many people with hearing loss wait as long as 10 years before doing anything!
Hearing loss might be noticed more clearly by those around us; our family, and friends.
Do you notice people seem to be mumbling or not speaking clearly?
Do you have to ask people to repeat things often or does it take more effort and concentration to understand someone speaking?
Is the television or radio turned up louder and do you struggle to follow conversation on the telephone?
These are all common situations that might indicate a hearing loss. Find out more here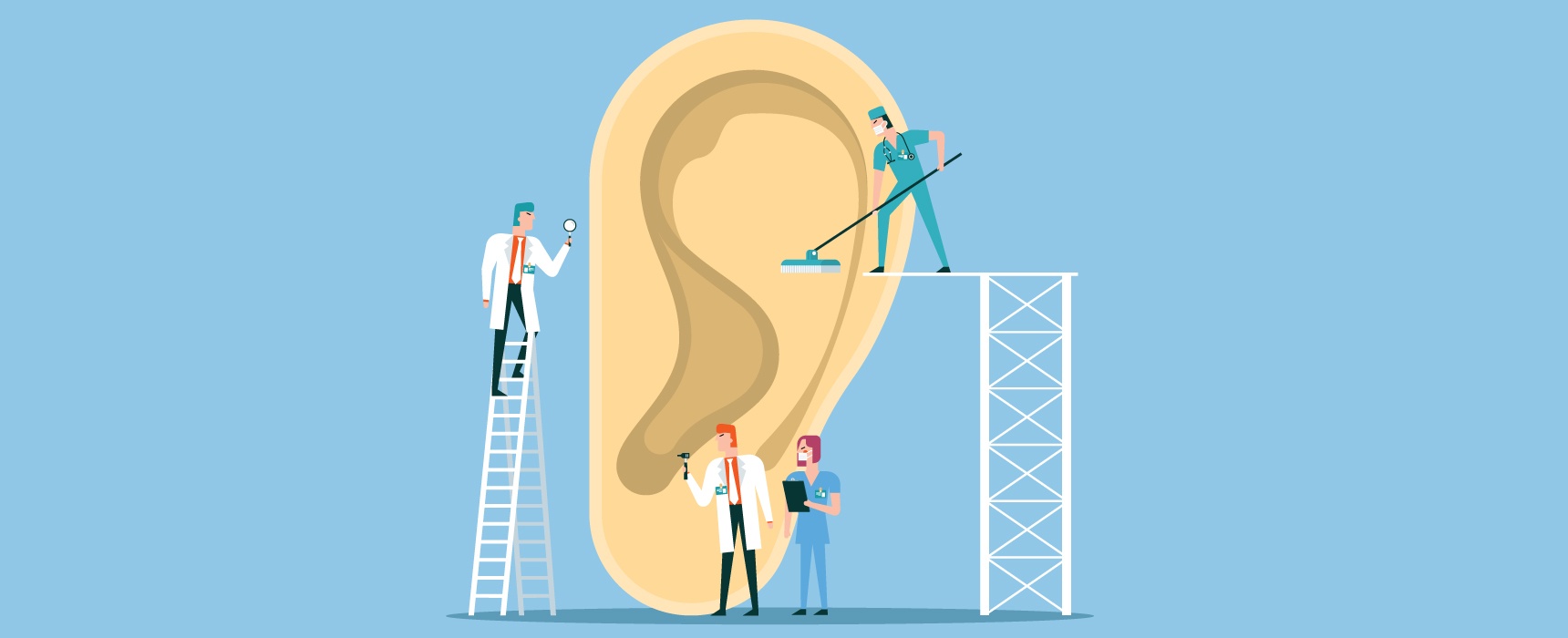 What does hearing loss sound like? A hearing loss often means people cannot distinguish soft tones or high-pitched sounds.  This leads to a loss in speech discrimination because many of the sounds important to speech understanding are made up of soft, high pitch sounds – "s" or "th".  These help us distinguish the difference between words such as "pass" or "path".  If one words ends in "s" and the next begins with "th" then this might sound as if the person in mumbling.
What causes hearing loss?
All the below are possible reasons for hearing loss:
The ageing process
Noise exposure
Illness or infection
Side effects to medication or drugs
Injury
Blockage of the ear such as wax
Hereditary factors
Regardless of the severity of a hearing loss, not hearing can impact social interaction, the ability to communicate, cause fatigue, depression and significantly increase the risk of developing dementia.
However, it is not all doom and gloom!  In most cases, hearing loss can be helped and improved.  Seeking advice from your local audiologist, arranging a hearing assessment, and discussing your options is the starting point on your way to better hearing.  Having a hearing test and getting hearing aids fitted can not only improve your hearing but improve your quality of life, your mental health and boost your confidence.
There are a wide variety of hearing aid styles and features that can help with hearing loss. For example, there are:
Hearing aids with specific tinnitus programs
Hearing aids that connect directly with smartphones to stream calls and audio into the hearing aids
Re-chargeable hearing aids (no fiddly batteries!)
Invisible hearing aids that cannot be seen when wearing
Hearing aids that you can control using a smart phone, adjusting volume or settings
Hearing aids that connect to your TV or landline phone, or any other Bluetooth device
Hearing Wales are entirely independent, so we can offer all makes and models of hearing aids, finding the one most suitable for you and your lifestyle.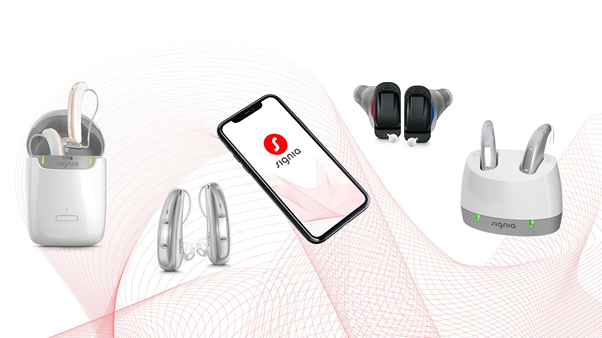 ---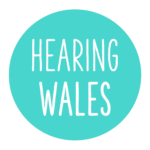 Interested?
Our hearing tests and consultations are completely FREE and NO OBLIGATION.
Book now with our expert Audiologists to see if we can help you hear again.
Email us: office@hearingwales.com
Use our Contact form

here
Other news from Hearing Wales