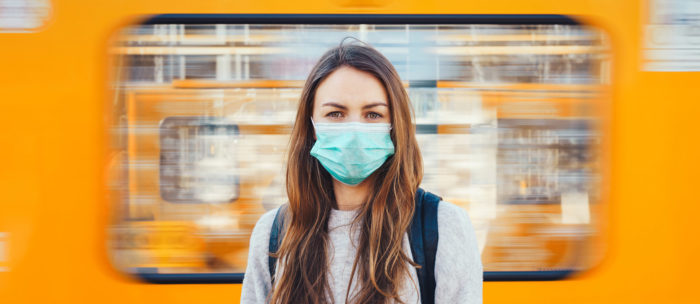 'MASK MODE'
An exciting feature update from one of the leading hearing aid manufacturers.
You will have noticed that it can be more difficult to understand what people are saying when they are wearing a face mask. For hard of hearing people in particular this can be very challenging, as masks muffle speech and reduce hearing ability by about 30%.
Signia have a dedicated solution to this problem, launching a new feature called MASK MODE in the latest version of the Signia app.
Compatible with all Bluetooth-equipped Signia Xperience hearing aids (Pure X 312, Styletto X and Charge and Go X) this unique feature enables hearing aid wearers to better understand what people wearing face masks are saying by reducing background noise and focusing on speech sounds.
Activated by a simple tap of a button in the app, the new Mask Mode will be available for as long as this pandemic lasts.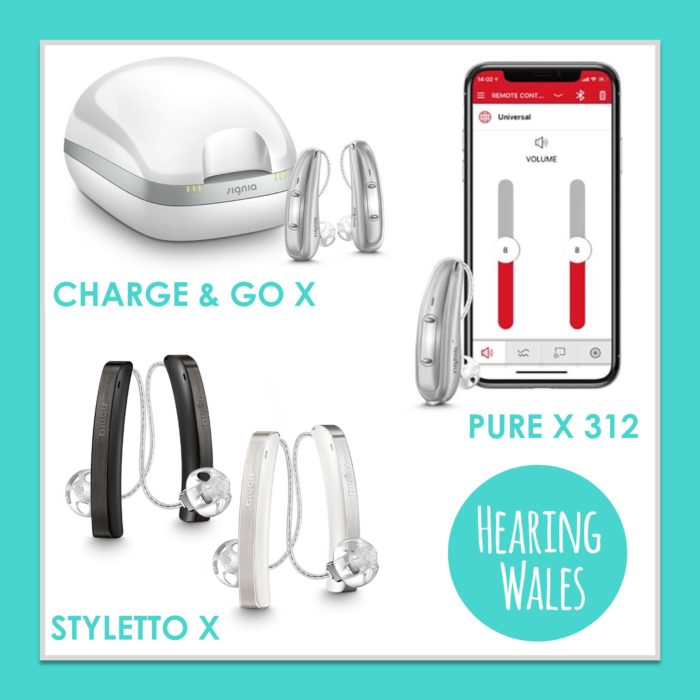 Removing muffled sound without removing the mask
Available in the Signia app,under the Universal hearing program there is an on the screen as a button with a face mask icon top right next to the volume slider. You can easily activate Mask Mode by tapping the button, which then turns from grey to red. While it is switched on, the hearing aids optimally capture the sound of the speech signals so that the words sound clearer and any background noise is reduced to help you understand what is being said. For the first time, you can remove the muffled sound without removing the mask!
When you have finished talking to the person wearing a mask, you can just as easily deactivate Mask Mode by simply tapping the button again, and it turns back to grey. The hearing aids then once again let you hear all your surroundings in natural-sounding harmony because you no longer need to focus your attention on a person's speech signals muffled by a face mask. Mask Mode also automatically deactivates when you change hearing aid settings in the app, for example resetting the hearing aids or changing the hearing program.
Read more here: https://www.signia-hearing.com/blog/signia-new-mask-mode-feature/
or call us on 0800 313 4304 for more information. 
Other news from Hearing Wales