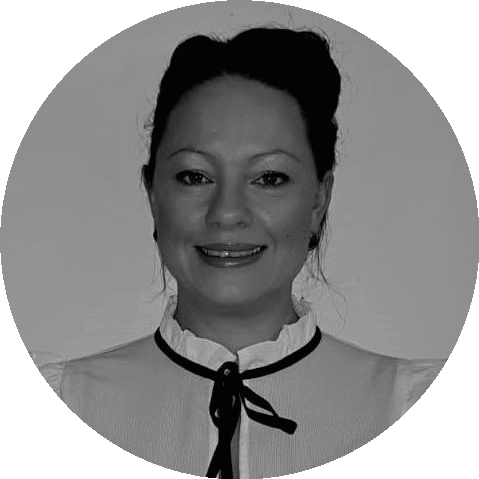 Nichola Eley manages our Cardiff Hearing Centre and believes in treating every client how she would like a family member of her own to be treated.
That's the ethos at the heart of how we work at Hearing Wales so with Nichola at the helm of our Cardiff branch we know every patient gets gold standard hearing care experience.
Nichola joined us in January this year when our Rhiwbina branch opened. She said:
"What I love most about my role is having the opportunity to not only treat people how I would like to be treated, but also to treat people how I would want a family member of mine to be treated. I think this is so important.
At Hearing Wales we are driven by the awareness that the right hearing aids and hearing technology can completely change someone's life. Nichola said:
"I really enjoy knowing that when I book a hearing test, it can sometimes be the start of something positively life changing for the individual!"
Nichola came to Hearing Wales from a position as a Teaching Assistant in a large Primary School in Newport:
"I decided to go back to my customer service roots, so I feel fortunate to have gone from one rewarding job to another.
"In my free time I enjoy watching my two sons play football for their local teams Malpas FC and Caerleon FC, torturing myself at HITT exercise classes and going for long walks with my third child – my pet Jack Russell Copper."
Other news from Hearing Wales