Do you suffer with Tinnitus?
New research from the BIHIMA (British Irish Hearing Instrument Manufacturers Association) suggests there is a lack of awareness that tinnitus can be linked with hearing loss. A panel of audiologists were asked questions about their patients' awareness  and 26% of audiologists in the private sector stated that their patients were not aware of the link between tinnitus and hearing loss.
According to the British Tinnitus Association, 1 in 8 people suffer with symptoms, and 2/3rds of those people also suffer with hearing loss. Often, the tinnitus will mimic the hearing loss, for example if you struggle to hear high pitched sound, your symptoms are more likely to be a high pitched sound.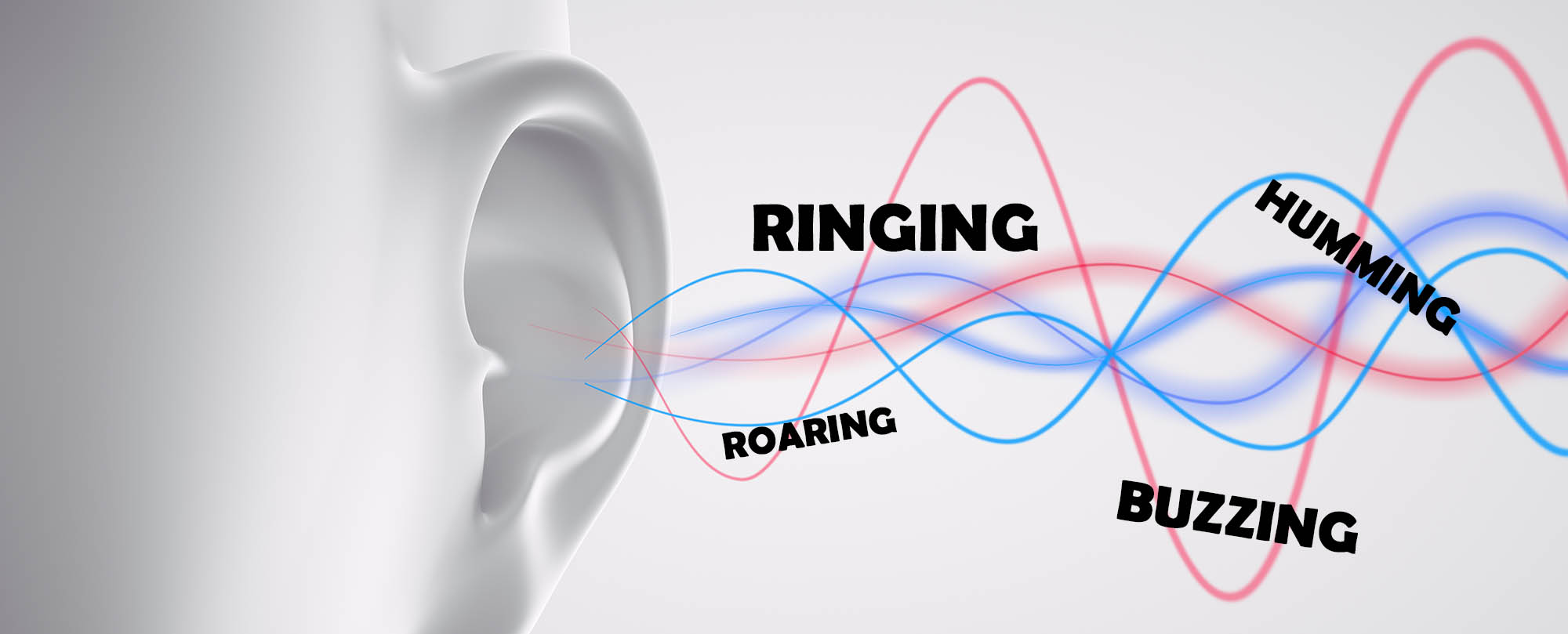 It is common for people with a hearing loss to be more aware of their tinnitus due to not hearing as many every day environmental sounds. Hearing aids can help to reduce symptoms by introducing more environmental sound to the patient, effectively masking the ringing or buzzing, and the persons' perception of it decreases.
Paul Surridge, BIHIMA Chairman, says:
'It is quite common for people to assume incorrectly that it is their tinnitus rather than their hearing loss that is causing hearing difficulties. So, it's essential we educate people of the connection and avoid unnecessary suffering.'
CAN WEARING HEARING AIDS HELP TINNITUS?
Some hearing aid manufacturers now build specific programs into their hearing aids. These programs act to mask the buzzing or ringing with other sound, usually static/white noise or calming sounds such as ocean waves. This can be set up by your audiologist and accessed either through a connected app on a smartphone or a button on the hearing aid.
If you or anyone you know is suffering with tinnitus and has not had a recent hearing test, book in to see one of our audiologists for a FREE consultation today. Click here to book online.
Treating any underlying hearing loss with hearing aids could really help to improve your symptoms. The British Tinnitus Association website has a lot of useful information on treatments and coping strategies.
Some hearing aids that include specific programs that can help are:
Signia Xperience
Phonak Paradise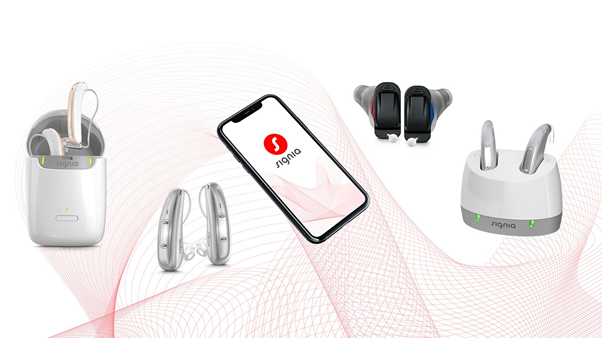 Other news from Hearing Wales