……………………..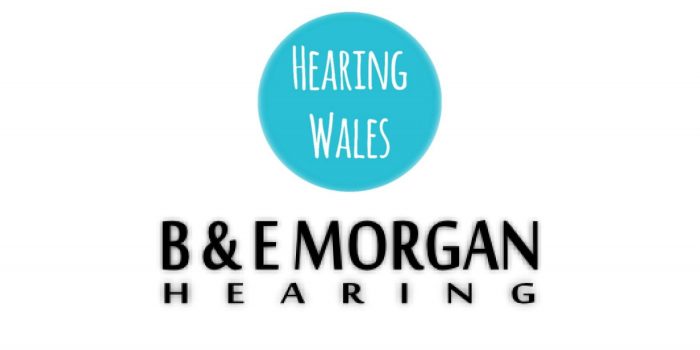 They say you know it's a perfect match when your goals marry up and your values are the same.
Hearing Wales and Eric Morgan Hearing (Formerly B & E Morgan Hearing) are just such a pairing. Our vision- to provide independent hearing care at competitive prices based around the customer as an individual – was matched by Eric Morgan Hearing.
We were delighted to be able to acquire Eric Morgan Hearing – The UK's oldest independent audiology company – last year and have high hopes in going forward as one business in the coming years.
Former Director and Lead Audiologist Eric Morgan will continue to work with us to deliver the professional, tailored care and aftercare that customers have come to expect from Eric Morgan Hearing, under the Hearing Wales umbrella.
He said:
"With over fifty years of experience in delivering client-centred audiological care across South and West Wales, I knew that Hearing Wales was the business I wanted to trust with the reputation and customer relations the firm had built up across the decades.
"It's a new and bright chapter for ourselves and our customers and I'm looking forward to being part of a strong modern business with traditional values when it comes to customer care."
The expanded Hearing Wales business, combined with and strengthened by the Eric Morgan Hearing merger, will continue to offer impartial and friendly advice on hearing aids from all leading manufacturers.
All existing customers of B&E Morgan will have their hearing care seamlessly transferred to Hearing Wales. You will continue to receive the same personalised, professional care you have come to expect. Call us to arrange your free hearing health check up or chat to one of our team about improving your hearing system.

Visit us today at one our bespoke hearing centres in Swansea, Cardiff and Narberth or call us on 0800 313 4304 for more information about how we can help your hearing.
Other news from Hearing Wales