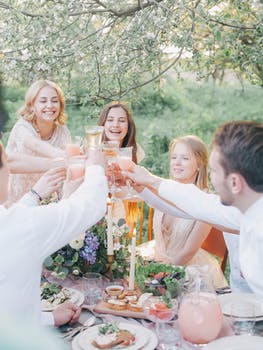 School is well and truly out and, unheard of in Wales – the sun is still out as well!
For those of us on parent or grandparent duty over the next few weeks, the days are likely to be filled with all the fun – and sometimes contented tiredness – that children enjoying their summer holidays can bring. Children and teens have a tendency to let their natural enthusiasm for life accelerate their speech, so if you have any kind of hearing loss, you may find yourself struggling to keep up if you haven't had your hearing checked or your hearing technology upgraded.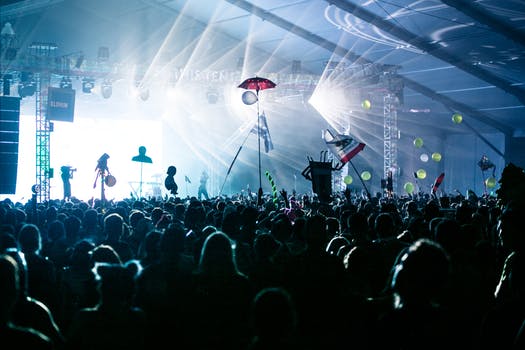 In addition, this year's Welsh summer holiday calendar is packed full of an impressively diverse range of events – festivals, shows, gigs, concerts and the like – so being able to hear as well as we can is really important – both in preventing the fatigue that comes with struggling to hear, and enjoying these golden days as much as we can.
Thousands of people for example are expected to descend on Cardiff in the coming weekend for the National Eisteddfod 2018
Tuning in to the wealth of music, poetry, literature and entertainment amidst the background crowd noise at such an event will demand the most from your hearing technology. Similarly, many of us will be preparing to meet family and friends at summer garden parties, and hearing loss can make following conversation in a social setting very difficult.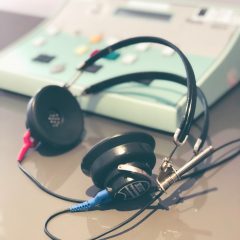 Senior Audiologist Ben Davies said:
"A tight summer schedule, child care duties, and social events all require up to date and optimum hearing technology. We would recommend making sure you get your hearing checked on a regular basis, and certainly contacting your audiologist if you notice any changes.

"Hearing aid technology is evolving at an ever-faster rate, so if your aids are a few years old, investing in an upgrade designed around your individual hearing needs is well worth it. After all, time flies, and we all want to get the best out of it."
A hearing test is free at any of our offices or clinics, or call us about a home visit.
Other news from Hearing Wales