The Metropole
Address: Mitre Street, Abertillery NP13 1AE

To Book your FREE  hearing test and consultation in our Abertillery Hearing Centre, please call:
from mobiles: 0800 313 4304
from landline:  01792 650894
Or email us: [email protected]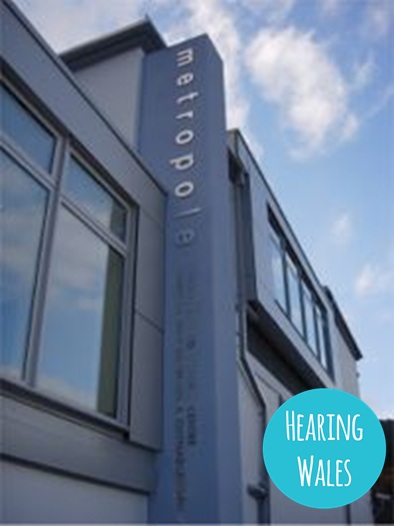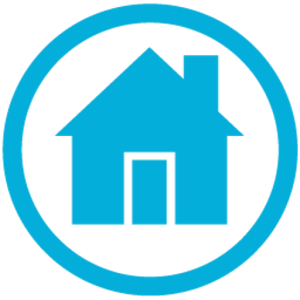 Free Home Visits Also Available
If you can't make it to one of our clinics, not to worry. We offer FREE home visits throughout Wales, Bristol and Bath.
---
HEARING WALES is a family owned, Independent Private Hearing Care Business, offering unparalleled hearing care & the best hearing aids available to clients throughout the whole of Wales, Bristol and Bath, both in our clinics, branches and in your own home.
ALL OUR HEARING TESTS ARE COMPLETELY FREE, AND NO OBLIGATION.
Other news from Hearing Wales