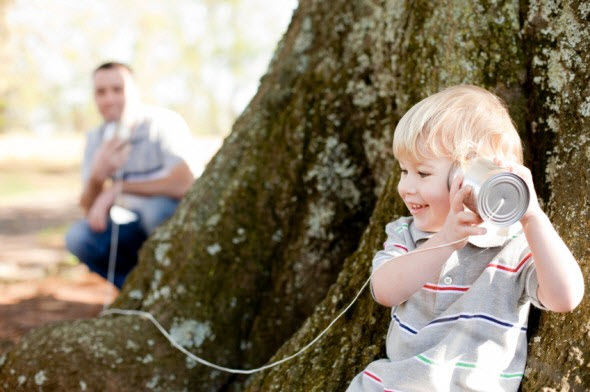 Its half term here in South Wales, which for many parents and grandparents means days out and about with the little ones while the school gates are shut.
These busy but fulfilling days don't last – the years run past pretty fast as we all know – so make sure you're getting the most out of them by making best of your hearing.
American Author Robert Brault wrote "a child seldom needs a good talking to as a good listening to" which we at Hearing Wales think is a fantastic saying.
Sometimes we may not be aware that our hearing has deteriorated but have the niggling sense that we are missing more than we should be. A simple and straightforward hearing test can either set your mind at rest or give you a starting point for a bespoke hearing care package which your audiologist can design for you so you don't miss out on their little pearls of wisdom.
There's more information on how your free hearing test works on our website. Hearing tests at Hearing Wales
In the meantime, the rest of half term is set to be dry which is great news if you're looking for ways to spend your days with children and grandchildren. We're lucky enough to live in one of the most beautiful countries in the world (we think!) so check out this run down by Visit Wales of things to do here this February.
Visit Wales February Half Term
Other news from Hearing Wales