NEW PRODUCT ALERT: Leading Hearing Technology manufacturer Unitron have released the latest product on their already successful Tempus technology platform     THE UNITRON MOXI ALL.
This brand new hearing technology is now available at Hearing Wales – get in touch to find out how you too can have it ALL!
---
WHO SAYS WE CAN'T HAVE IT ALL?
The new Unitron Moxi All connects directly to all smartphones, unlike many other hearing aids which are only designed to connect with the iPhone
It also offers wearers the ability to make hands free phone calls, which eliminates the need to rummage around for your phone just to hear clearly what the caller is saying, while microphones transmit your voice straight to your phone.
It is also RECHARGEABLE – allowing you the freedom to stay in conversation all day, all from one 7 hour charge.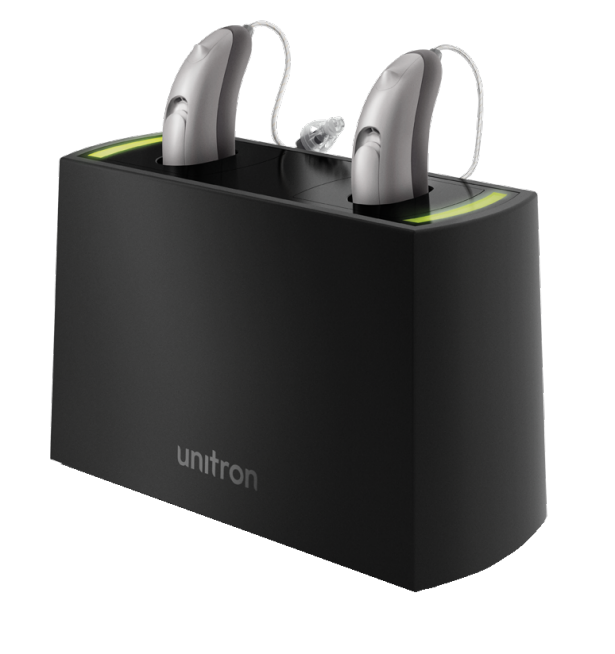 The MOXI ALL is available across the full range of technology levels,
Moxi ALL 500
Moxi ALL 600
Moxi ALL 700
Moxi ALL 800
Moxi ALL Pro
meaning there is a price point for ALL users!
At Hearing Wales , we are offering FREE no obligation trials of this fantastic new technology, with exclusive discounts for our customers.
---
Call us today on 0800 313 4304 to see what the MOXI ALL can do for you.
Other news from Hearing Wales