New Phonak Belong Hearing Aids

Swiss manufacturer Phonak announced earlier this Summer that they will be launching a new generation of hearing aids later this year – the Phonak Belong.  Hearing Wales are excited to announce that we will be one of the first suppliers in the UK to be able to supply the Phonak Belong hearing aids in September 2016.
Rechargeable Hearing Aids
One of the most exciting things about this new platform of hearing aids is that it includes the Audeo B-R, which is the first ever hearing aid to contain a built in rechargeable battery that will last 24 hours.  It is the quickest charging, longest lasting rechargeable hearing aid which has ever been made.
The Phonak Belong rechargeable hearing aid can give 24 hours of hearing by charging for 3 hours, and there is also a fast charge option – ideal for a busy life.  With the fast charge option one only needs to charge it for 30 minutes to obtain 6 hours of usage.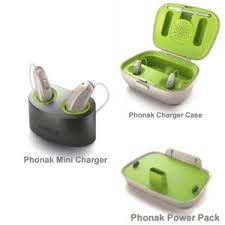 Key Benefits of Phonak Belong Rechargeable Hearing Aids
You never need to change a battery again!  The batteries last the lifetime of the hearing aid and years of recharging.  This is especially useful for clients with limited dexterity in their fingers or poor eyesight.  And just everybody who hates dealing with small batteries!!
Environmentally Friendly as no other batteries are needed.
Flexible Charging – there are smart charging options for clients who are often on the move.  A power pack can give 7 full charges for two hearing aids.  Phonak also has a compact mini charger for shorter breaks.
Autosense Technology
Building upon the success of the Phonak Venture products. the Phonak Audeo B runs on Autosense systems that have been improved to allow even better hearing ability in every day listening situations.  As it is fully automatic, customers can benefit from the multiple features that allows the hearing aids to create over 200 settings that will automatically adjust to whatever sound they are in.
Water Protected
The Phonak Audeo B hearing aids are all IP 68 rated.  This means that they have protection against water and are also dust tight.
Phonak Belong Models
The Phonak Audeo B hearing aids are available in the following models
Phonak Audeo B90 and Audeo B-R90 (rechargeable)
Phonak Audeo B70 and Audeo B-R70 (rechargeable)
Phonak Audeo B50 and Audeo B-R50 (rechargeable)
Phonak Audeo B30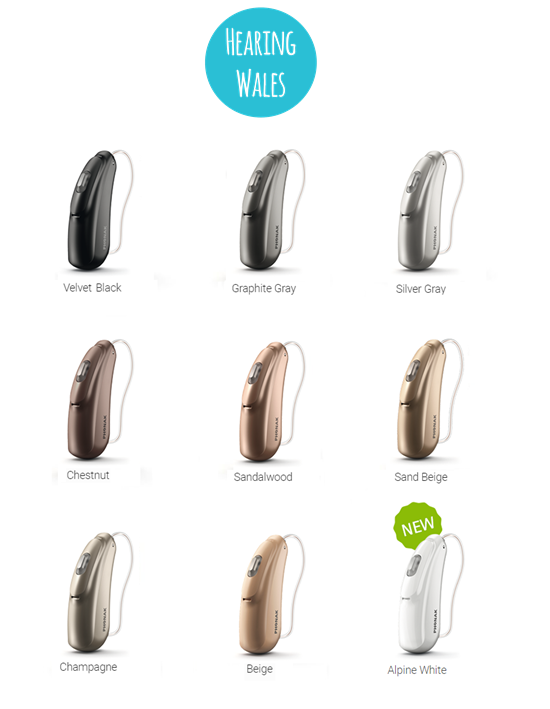 These aids are available in 9 colours which will be matched by a qualified audiologist to your skin tone or hair colour, making them extremely discreet and un-noticeable.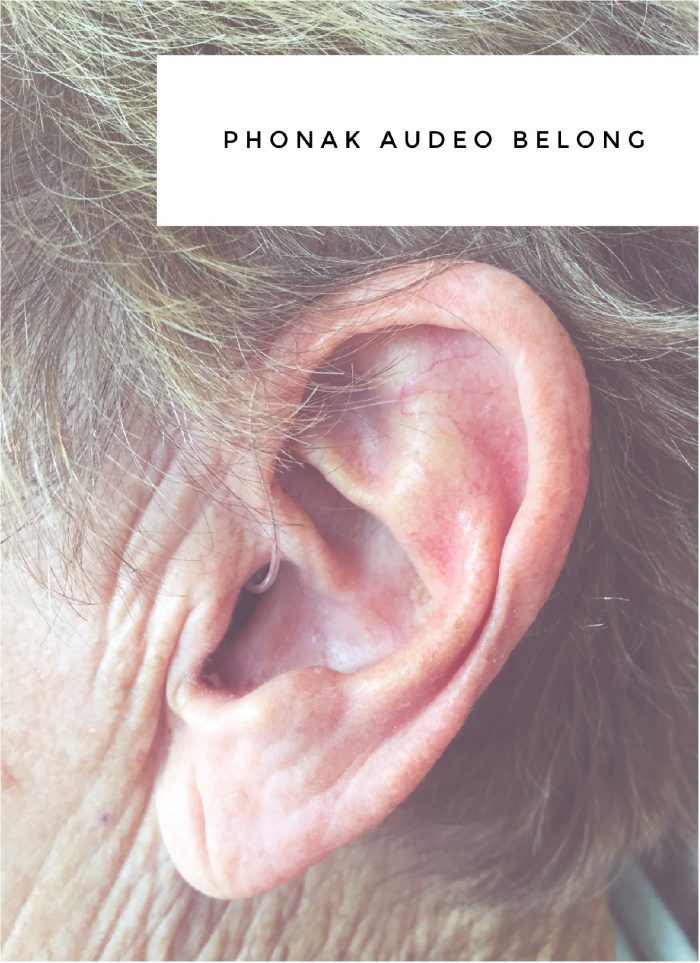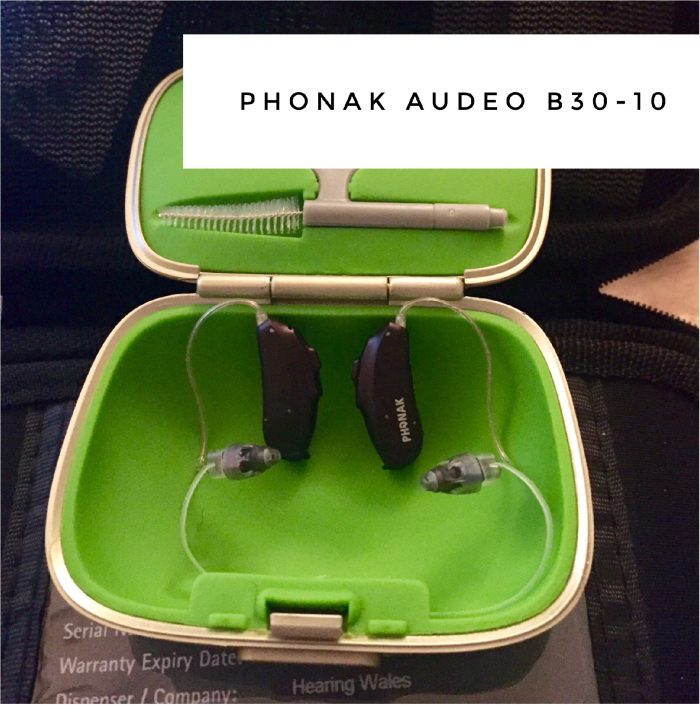 Free Demonstrations and Trials
Hearing Wales is looking for volunteers who would be willing to trial these hearing aids.  In exchange for being one of the first hearing loss sufferers in the UK to trial the newest hearing aid technology, we would like you to complete a short questionnaire at the end of your trial to tell us about your experiences with the hearing aids.  This is extremely important to us as a company to have some 'on the ground' feedback.
Spaces for free trials are limited, so please contact us today on 0800 313 4304 or email us to book your free trial.  This offer is available to anyone in Wales, Bristol and Bath.
Other news from Hearing Wales